Ten Year Project (2020 – 2029)
10 Chances for Change
Coming off the back of our last successful 10 year project we embarked on a mission to create something bigger triggered by all of the events of 2020. We felt the effects of climate change through bushfires, the impacts of equality across the globe and the need for connection more than ever as pandemic swept the globe.
So what can we do to help? Well, we do what we do best – amplify brands and voices of people and companies that are charging ahead and creating change that aligns with the United Nations Sustainability Goals.
Over the next 10 years we will find and bring to fruition 10 new emerging brands with an innovation, initiative or technology that has the potential to positively change our world by 2030.
We will dedicate our time, talent, capabilities and skills to create brands for these ideas bringing them to life, and building a social brand foundation to provide the best chance of success, to reach their full potential.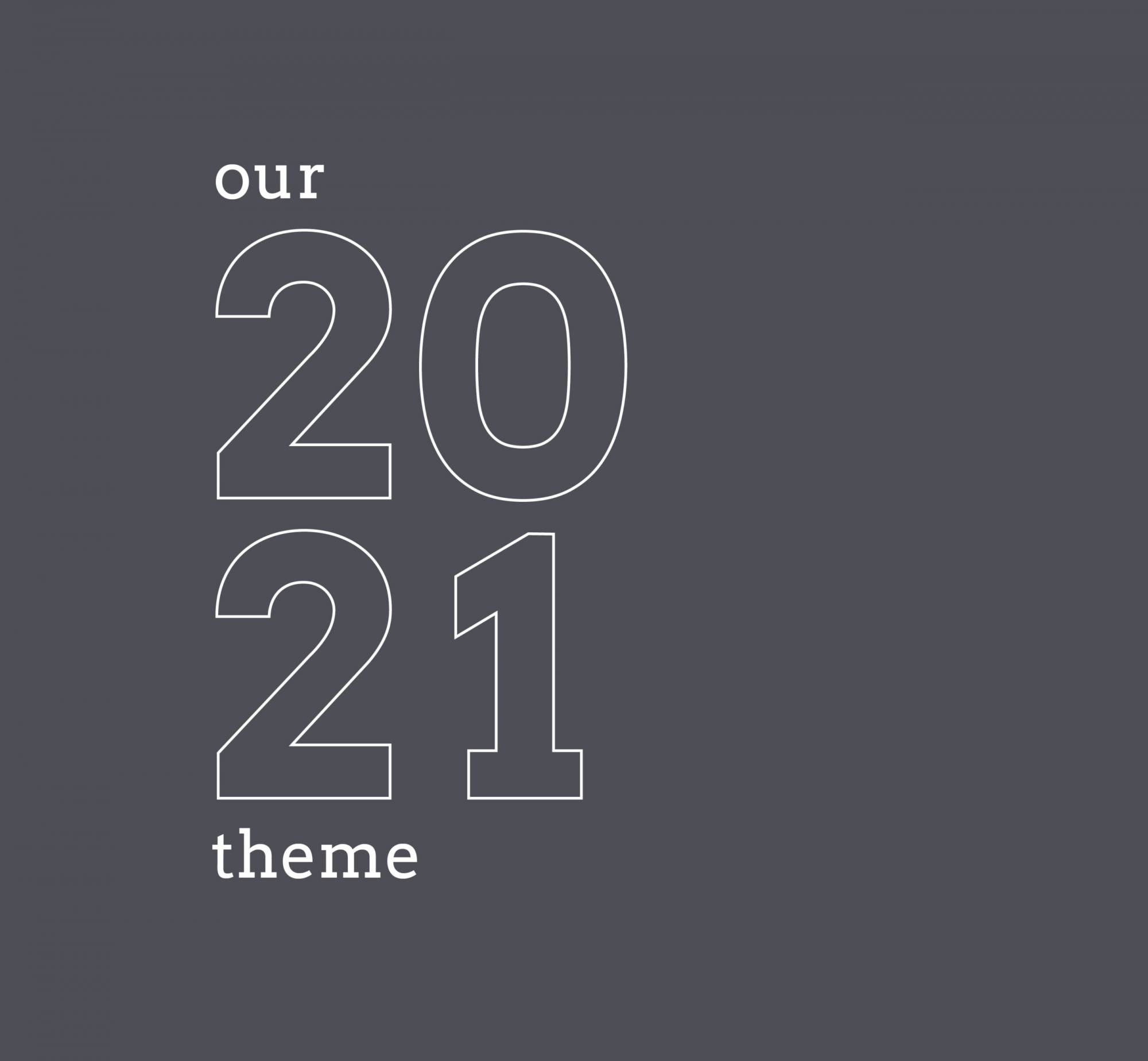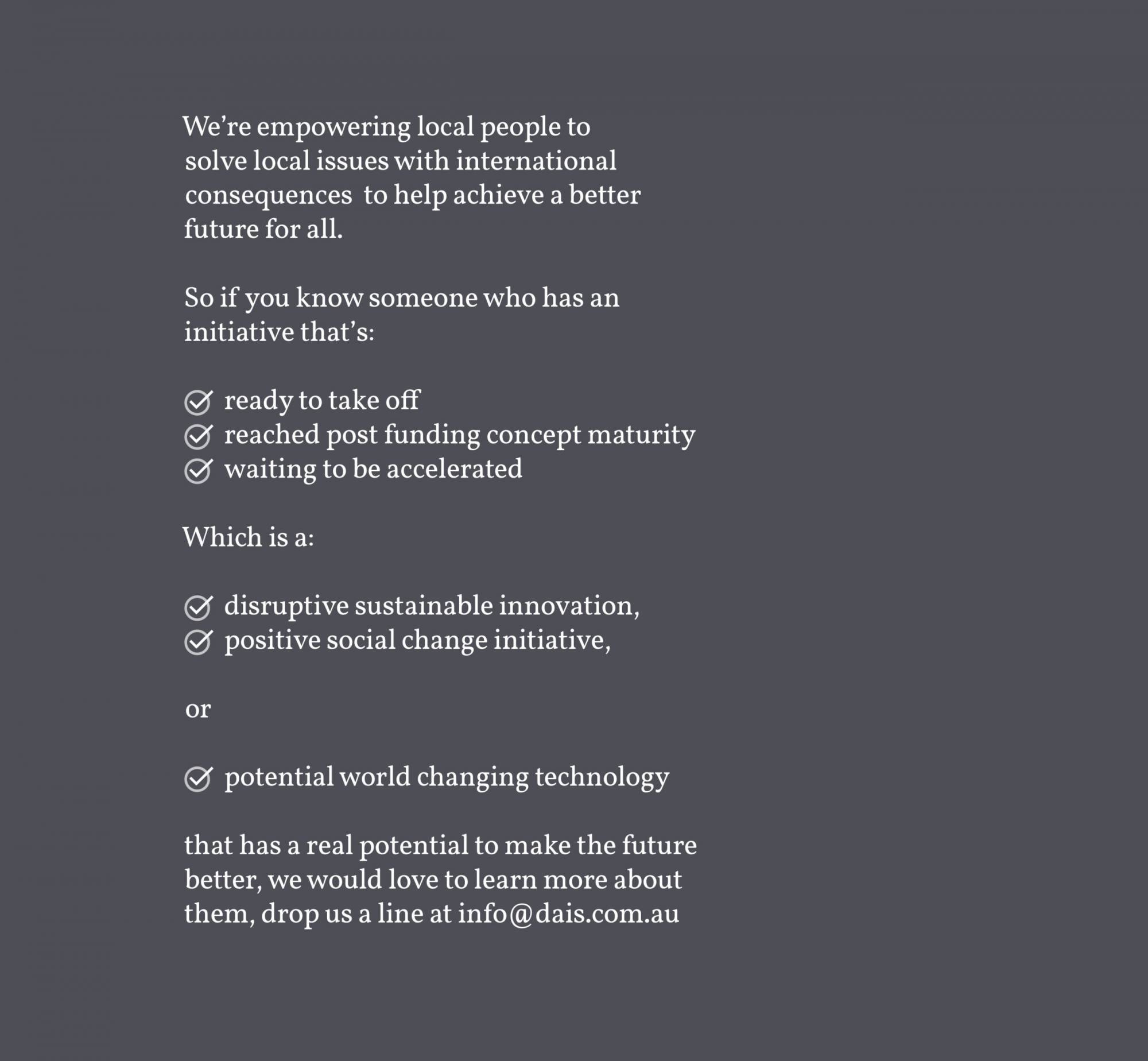 If you have a project or know of one that fits the brief please contact us at info@dais.com.au with an overview of the project.