GetYoo, formerly Stationery Wholesalers, has been a leading Australian supplier of smarter business supply solutions to the corporate and education sectors for over 30 years.
The stationery market has dramatically evolved during this time, particularly with the advent of online shopping. In 2017 Stationery Wholesalers had grown to a point where they needed to update their brand to remain competitive in the market. It was imperative that this new brand showcased their expanded product line and clearly provided differentiation from their competitors.
DAIS created a new contemporary and vibrant brand identity to reflect the core philosophy of the company. The name GetYoo is energetic and was born from a philosophy that GetYoo strives to understand what you as a customer needs, to ensure they truly deliver smarter, simpler solutions.
The design of the letter g in the logo is based on a paperclip, communicating the core business offering. The visual identity is also based on the paperclip shape but has been designed with more detail. The three lines inside the g of the visual identity echo the three core ethics of the brand, a focus on people, the planet and profit.
A new strategy was developed for the overarching positioning, identifying existing values and positioning GetYoo as a thought leader, who aims help customers make choices based on value and values, not just on price.
GetYoo chooses products, partners, processes and causes that improve the world around us, championing new thinking in the industry by reducing environmental impact in what they do, sell, and support.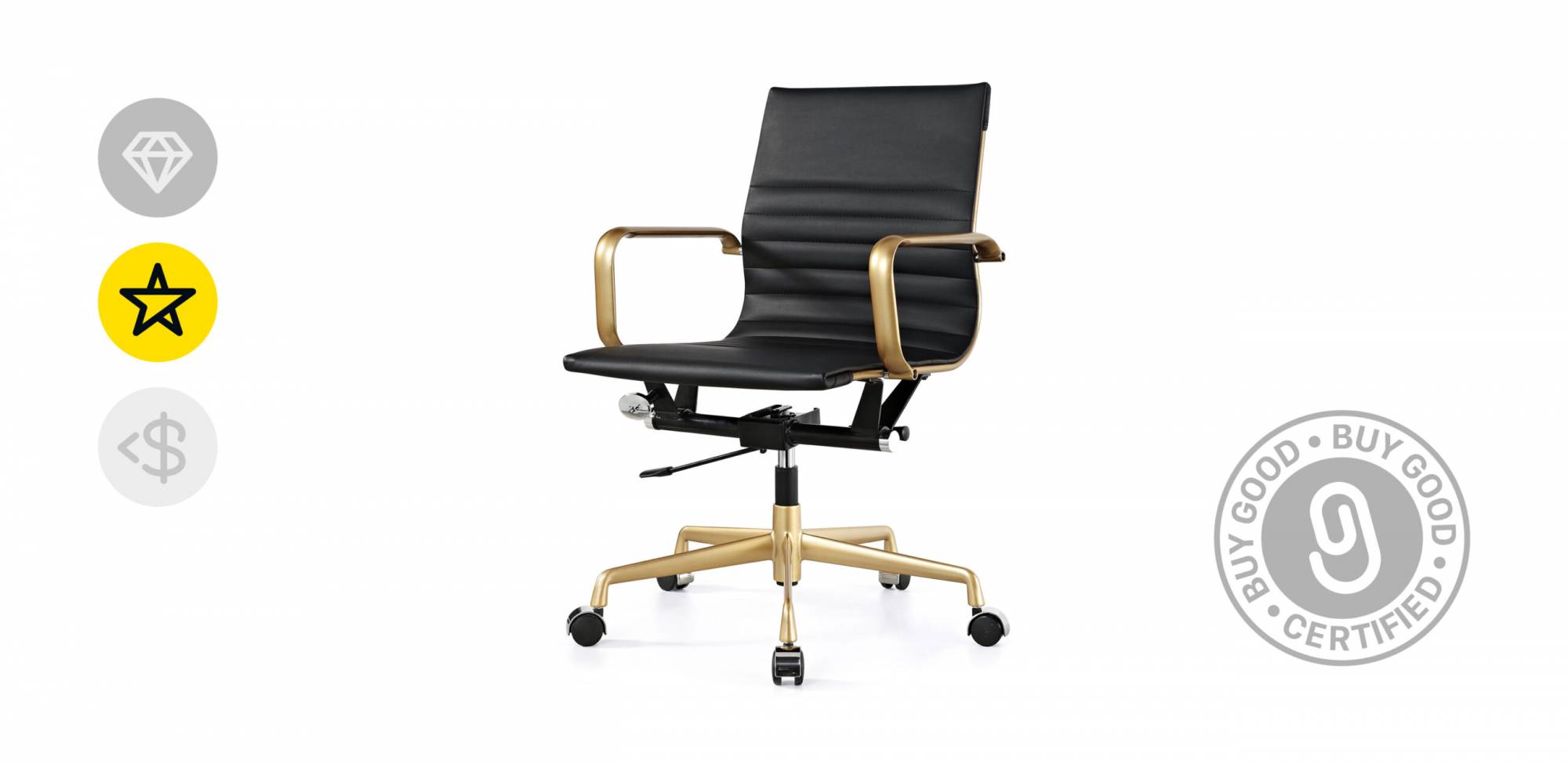 A credential system has also been developed for the brand called BuyGood. This program is used to label products that deliver value beyond the bottom line, enabling their customers to quickly and easily identify which stocked products deliver additional benefits such as recycled or responsibly sourced products.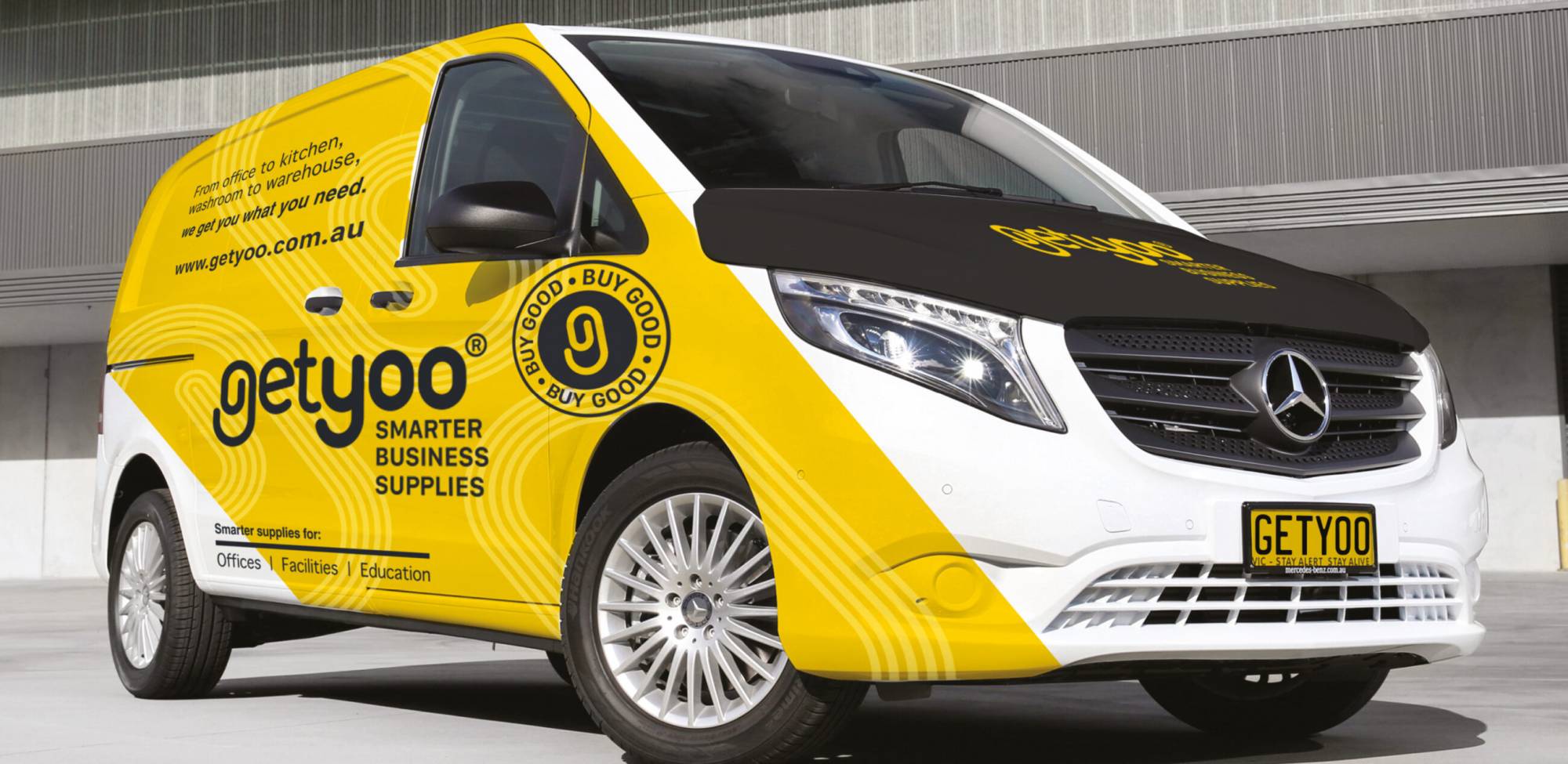 Over the coming months, you'll begin to see GetYoo rolling out their new branding across all of their touchpoints, including a new website.