Brand voice, personality & trademark strategy
Situation
Champion Life was an established brand that was seeking to strengthen and clarify their market position and brand voice, as well as drive growth across a range of stakeholder profiles. The brand also required a brand governance analysis and a trademark strategy to claim an ownable identity.
Objectives
Build awareness of the brand, drive program sign-ups and inspire and motivate target market.
Motivate young people to be more active and redefine role models to be more true to life.
Build a strong brand strategy to trademark brand name and define brand voice, positioning, and stakeholder engagement.
Drive expansion into new sectors and attract new stakeholders across customers, investors and corporate partners.
Brand voice & positioning
The brand kept the name, Champion Life, to leverage its existing equity and its strong connection to the brand's philosophy – the belief that everyone is a champion. The brand needed to position aspirational, energetic and motivational, so we crafted the technical descriptor 'activated health education' and brand promise 'empowering activity'.
Visual identity
The visual identity creates a vibrant brand personality expressing the energy and youth of the Champion Life brand. Specifically, in the logo design the letter 'i' reflects the brand's activation of individuals. When flipped it becomes an exclamation mark to reveal the world 'Champ!'.
This strategic device

is

also

used

across brand collateral and is woven into the brand DNA to evoke the excitement and enthusiasm of the brand's culture. As well as this, 'Champ!' operates as an integral part of the brand language and communication strategy.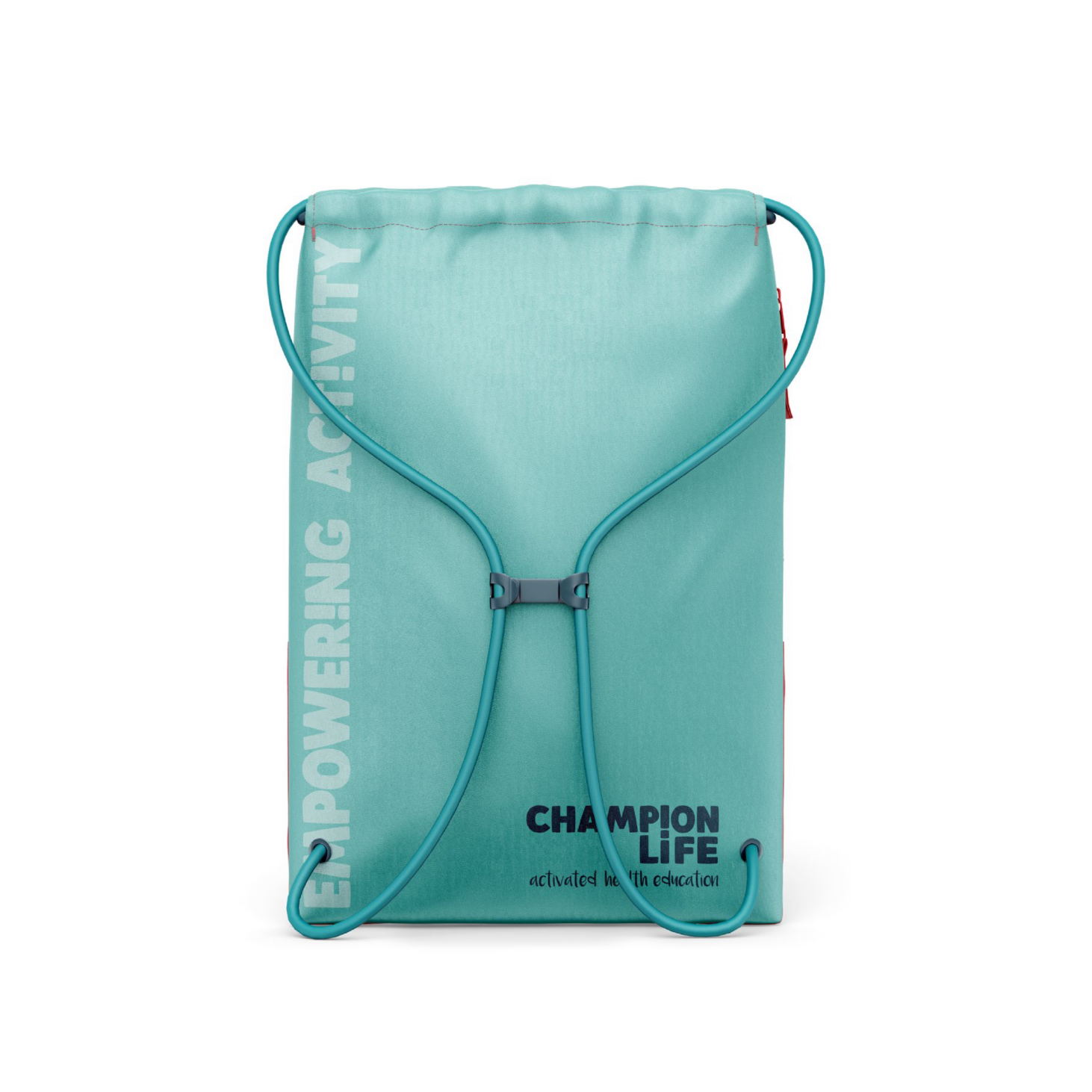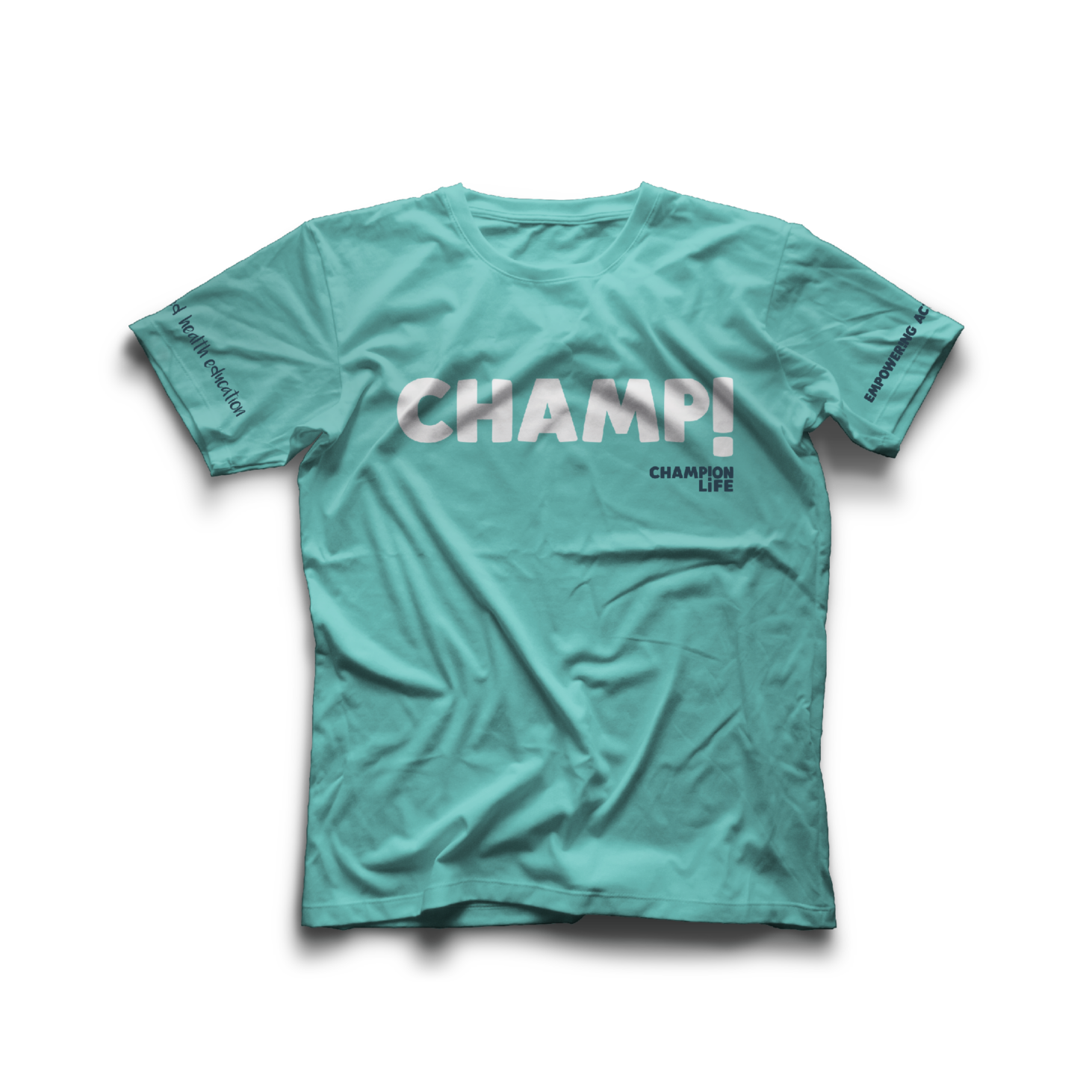 Brand typography & personality
Bold, bouncy and lively typography accompanies the logo along with a supporting graphic suite demonstrating movement, energy and enthusiasm. These elements work together to create a brand personality that is distinct, recognisable and highly engaging.
Outcomes
As a result of this project, Champion Life has a clear trademark, a defined strategy and a unique brand personality. The brand can now confidently promote the development of lifelong healthy habits with a strong brand that is able to connect with their target market. Moreover, their new identity has been deployed across their entire business, from websites to marketing collateral, giving the brand new energy, a clearer purpose and a strong position in their market.
Need to identify your brand's voice to engage new markets? Or want to own and trademark your brand name? We're a specialist Brisbane branding agency with expertise in branding, strategy, digital and marketing. So, let's solve together – connect with us here.