Wynnum Manly Leagues Club
Situation
Wynnum Manly Leagues Club is a well-established community club of over 40 years, located in Brisbane's Bayside. In 2018 they approached DAIS for a rebranding project for their club. Specifically, they were looking for a modern brand to reposition them away from the traditional idea of a Leagues club and appeal to a wide range of clientele. Also, the club was undergoing major renovations and wanted their rebranding to reflect their new club.
Objective
Develop a brand that reflects the atmosphere and positive vibrant experience of the new club
Build on existing brand equity while starting to transition to a new positioning away from the Leagues club heritage
Craft an identity that redefines the traditional view of a sports club, reflects the new club and attracts a wider clientele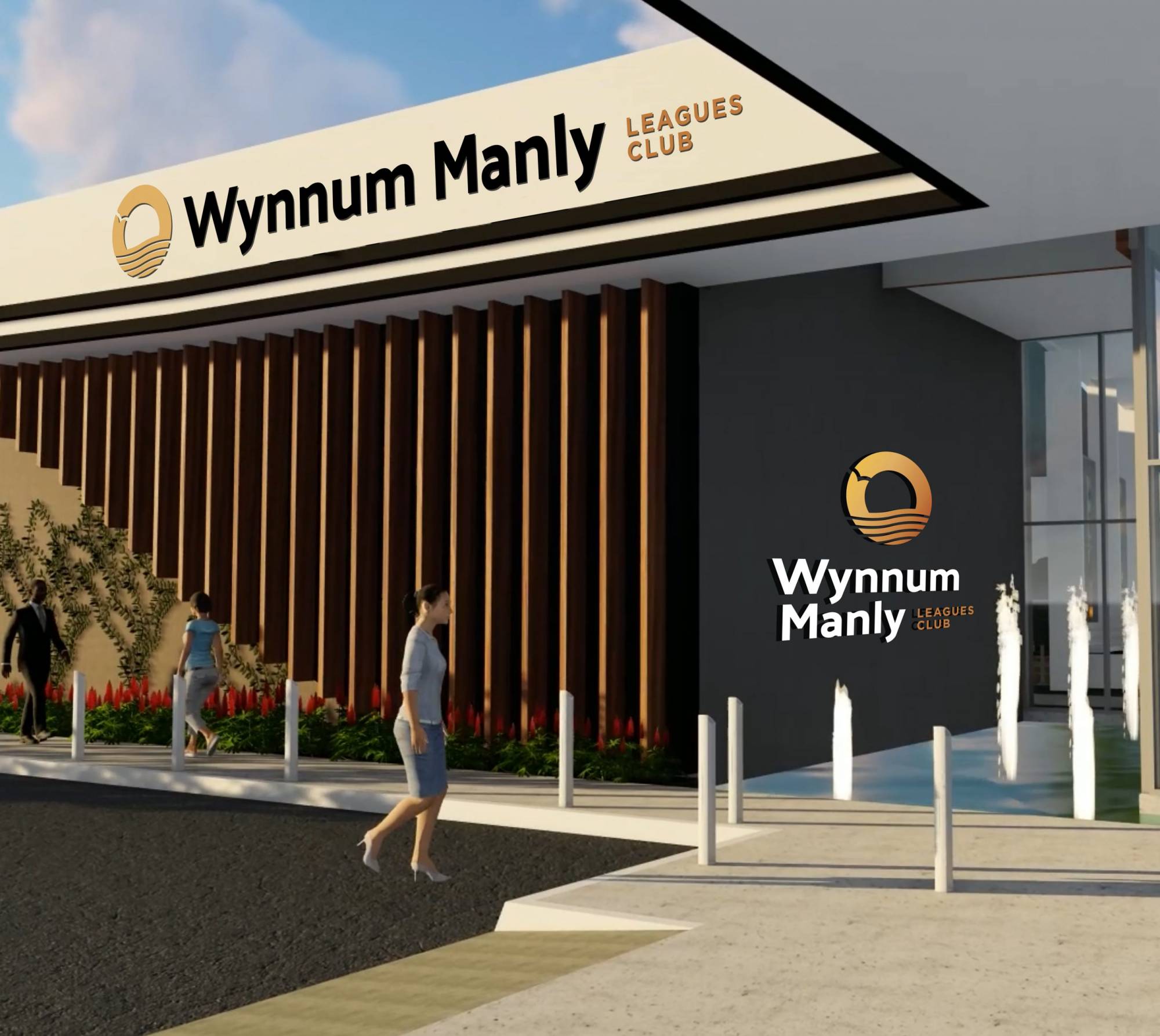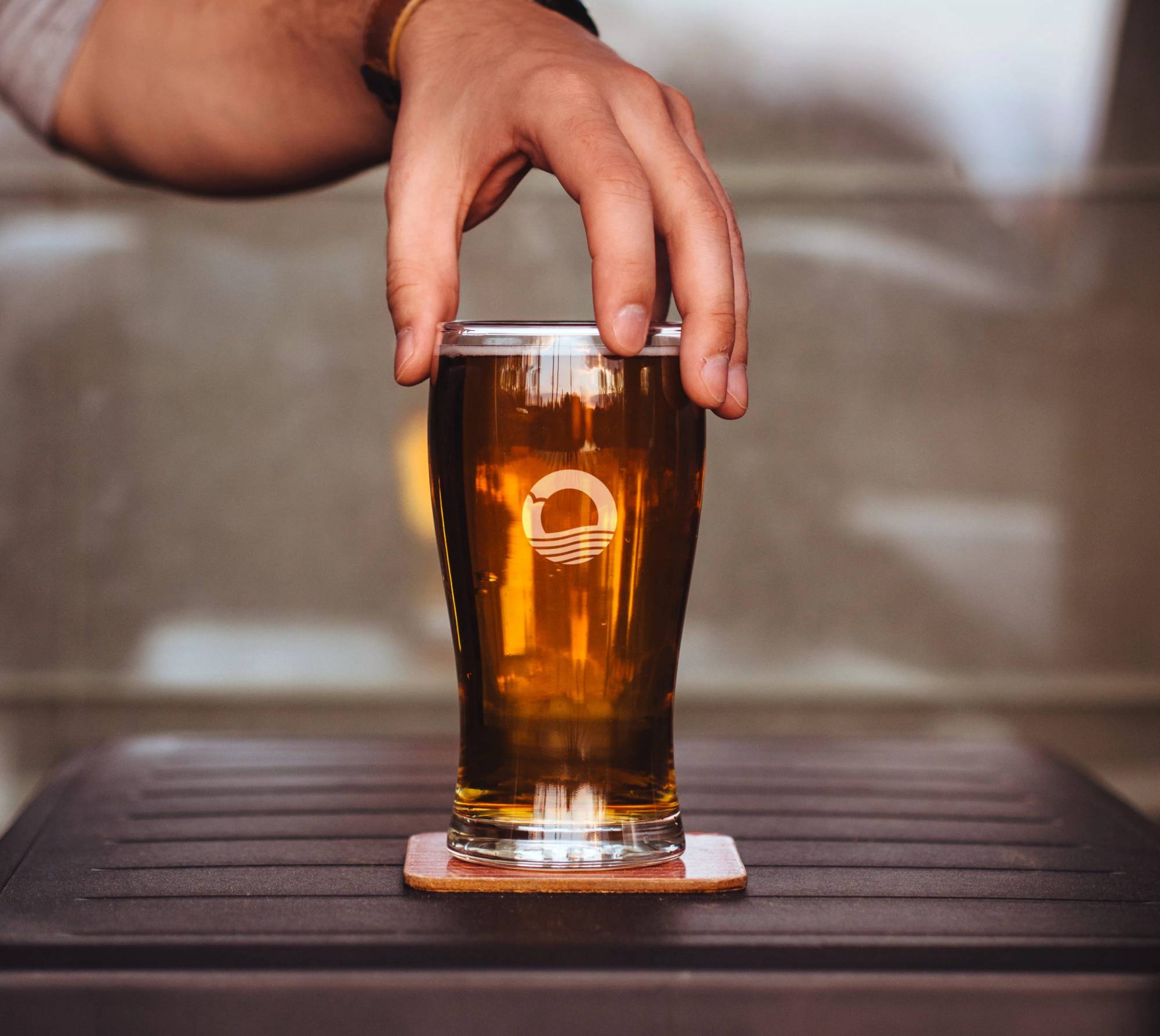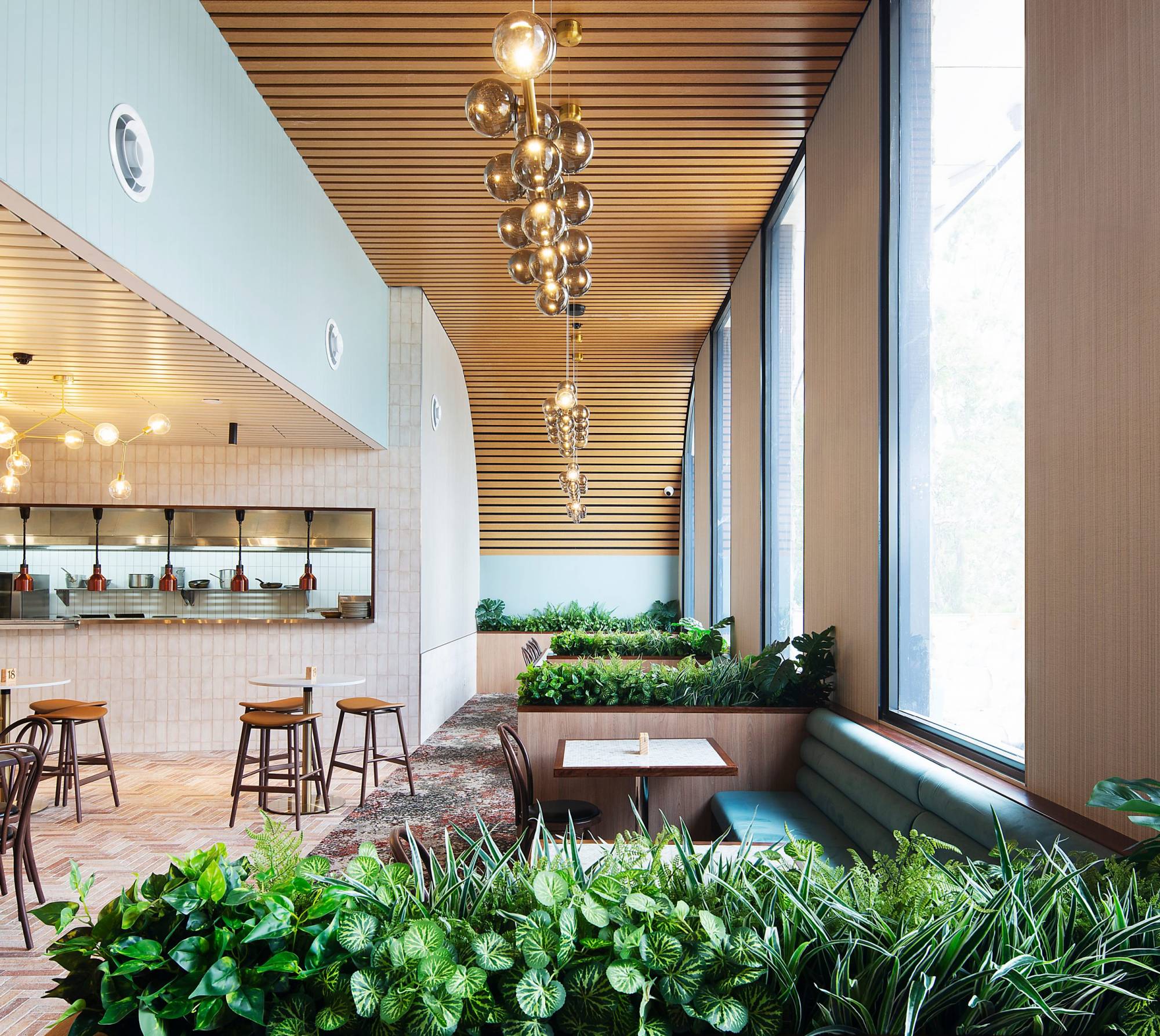 'Always happening' is the brand promise and builds on the reputation of the club as the 'Best Club on the Bayside'. It also shifts their positioning to be the go-to place for all people and occasions. Additionally, the solution streams eat | drink | play clearly tells the market what the club offers and what guests can expect.


Launching the new brand alongside the club reopening involved the development of a suite of digital marketing resources and collateral. Specifically, these resources are designed to promote the new club and as marketing templates for ongoing use. The visual identity and refined colour palette give a sleek and sophisticated feel, creating a new energy and vibrancy. Designed to be functional and dynamic, the visual identity can also be effectively adapted across a range of collateral types.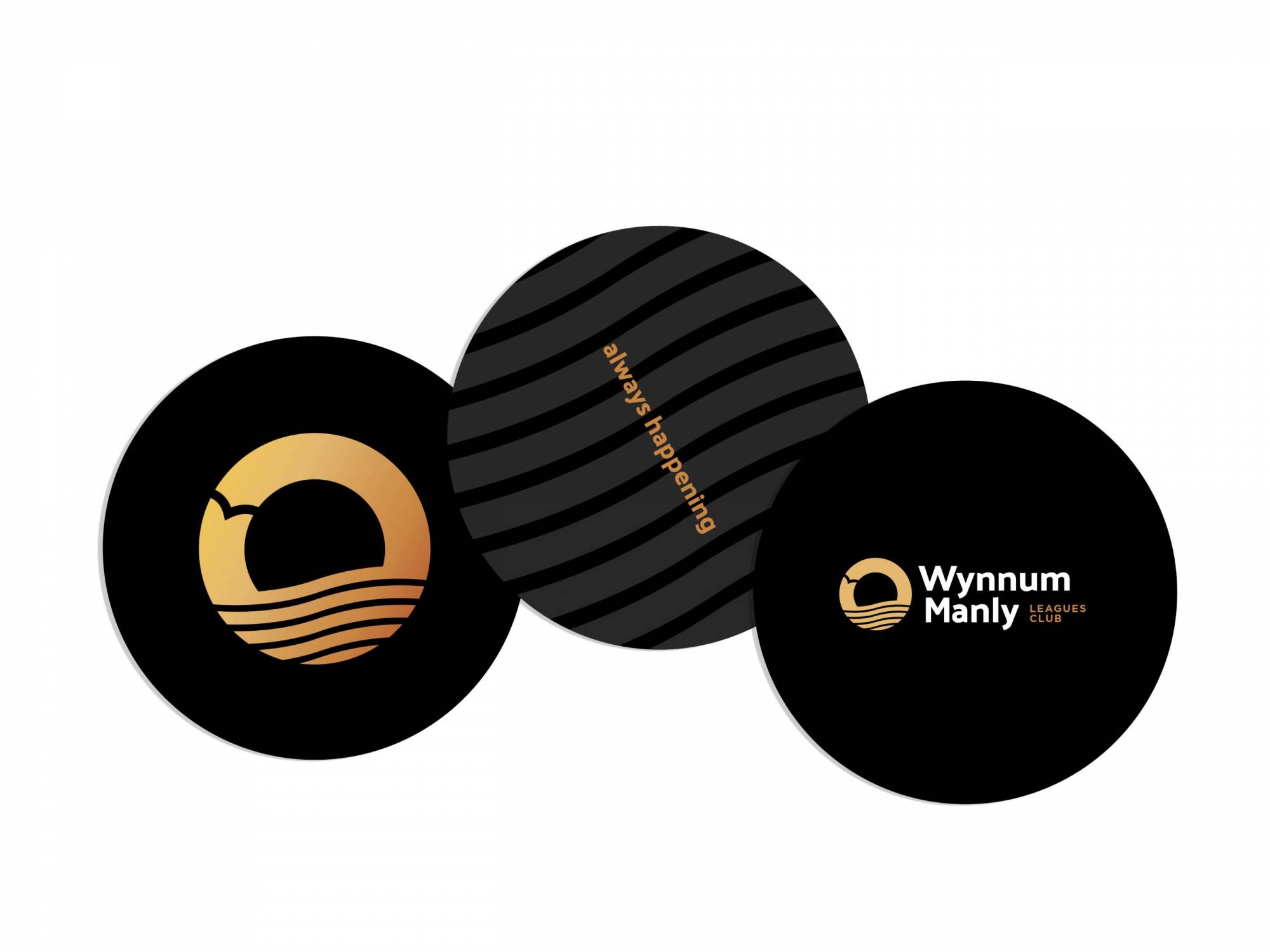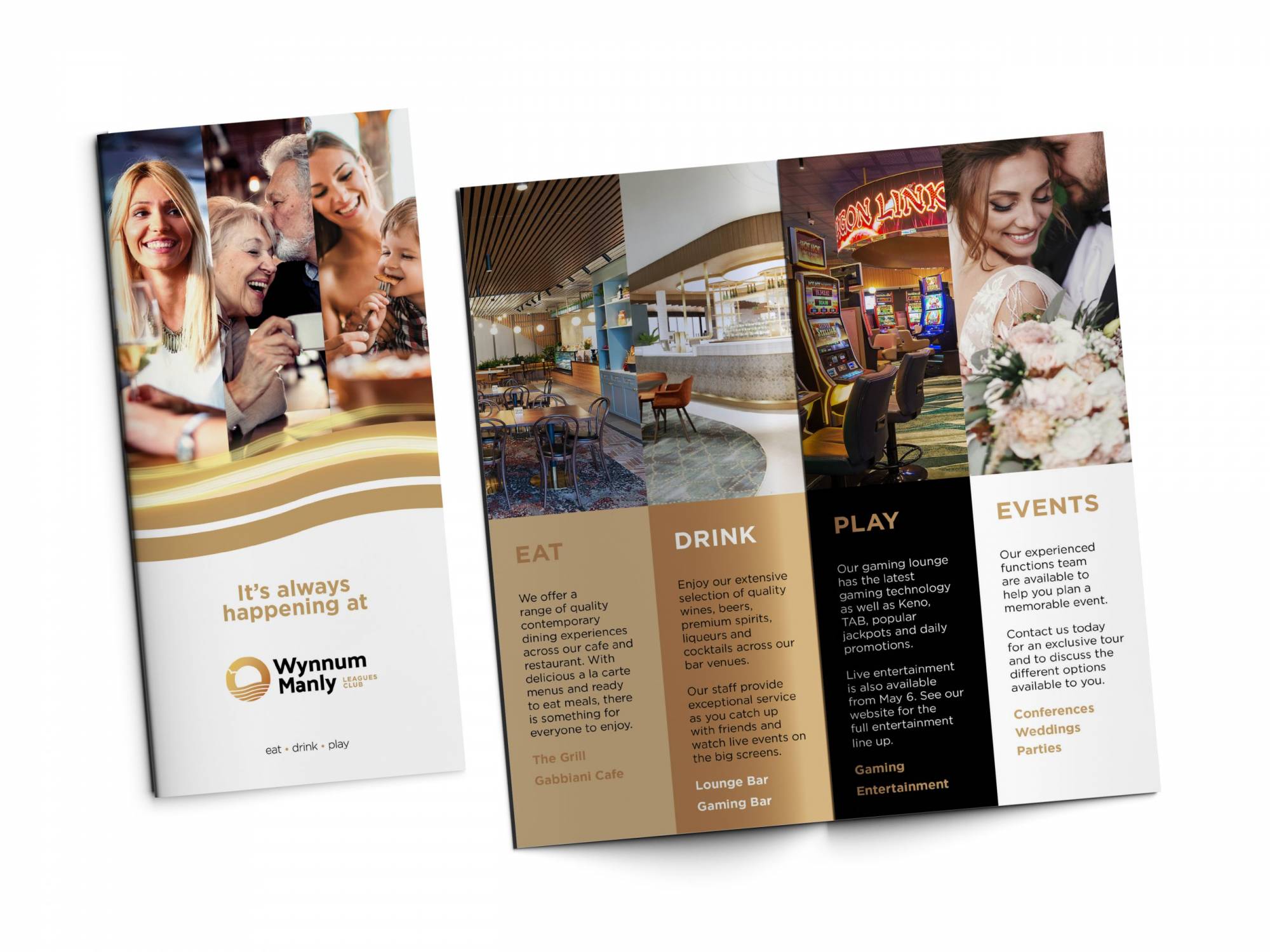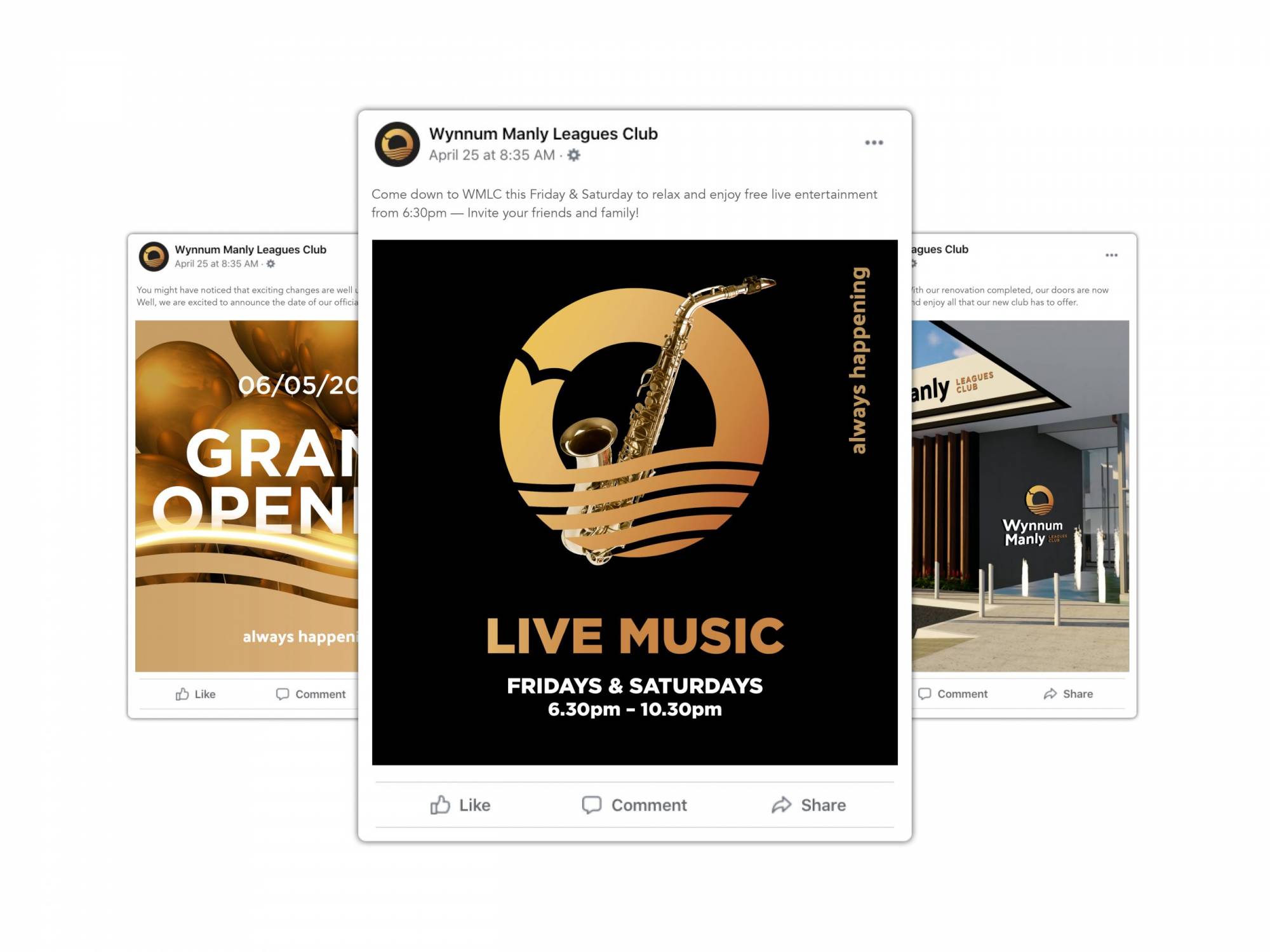 Overall, we created a refreshed and energized brand and range of marketing collateral for both launch and ongoing promotion. After this, Wynnum Manly Leagues Club was ready to launch with the reopening of their renovated club in 2021. The new club also includes a worker's club, café and lounge bar each with new brand identities that DAIS created.